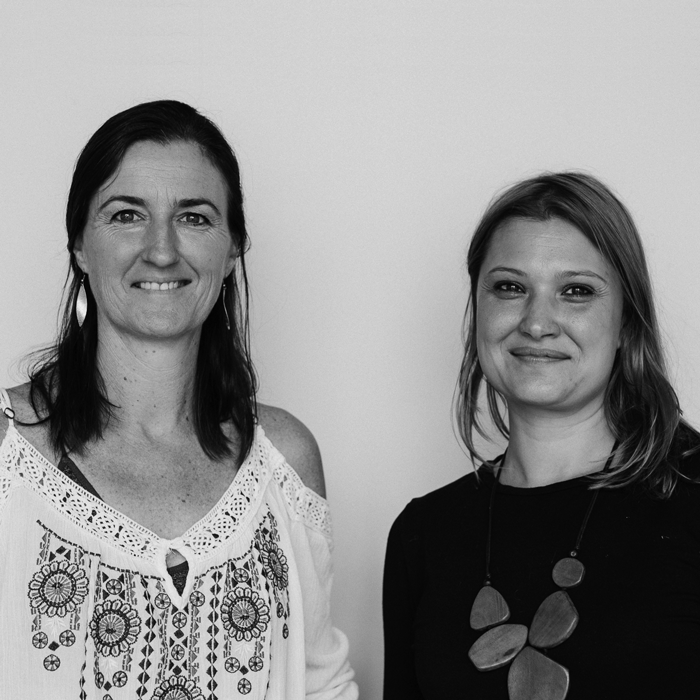 About us
Tish & Shoo is a bespoke tissue paper and packaging printer based in Cape Town, South Africa and was founded by print enthusiasts Sandy and Tracey in 2016.
Since opening in 2016, we have become masters of our craft. Our commitment to quality products, exceptional services and incomparable customer care keep our clients coming back again and again.
Packaging is an art form and as such we believe retail products can benefit greatly from our stunning custom printed tissue paper. Given tissue paper's elegant appearance it can play a major role in the brand name recognition and presentation of any product.
We never stop improving, and will continue to expand our offerings based on how we can best serve our customers. Get in touch with us today to learn how Tish & Shoo can help you.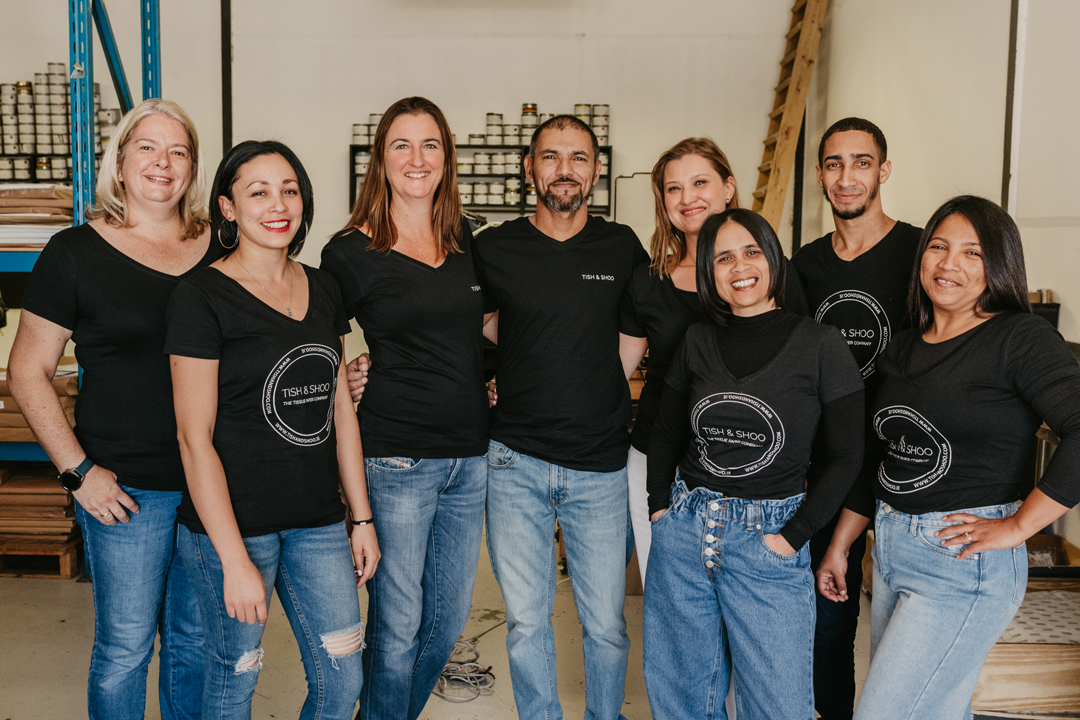 The Dream Team
Tish & Shoo consists of a small and dedicated team who work very hard to ensure all orders are produced at the highest standards.
We are incredibly grateful that we get to work with these amazing people. They are THE TISH & SHOO FAMILY.